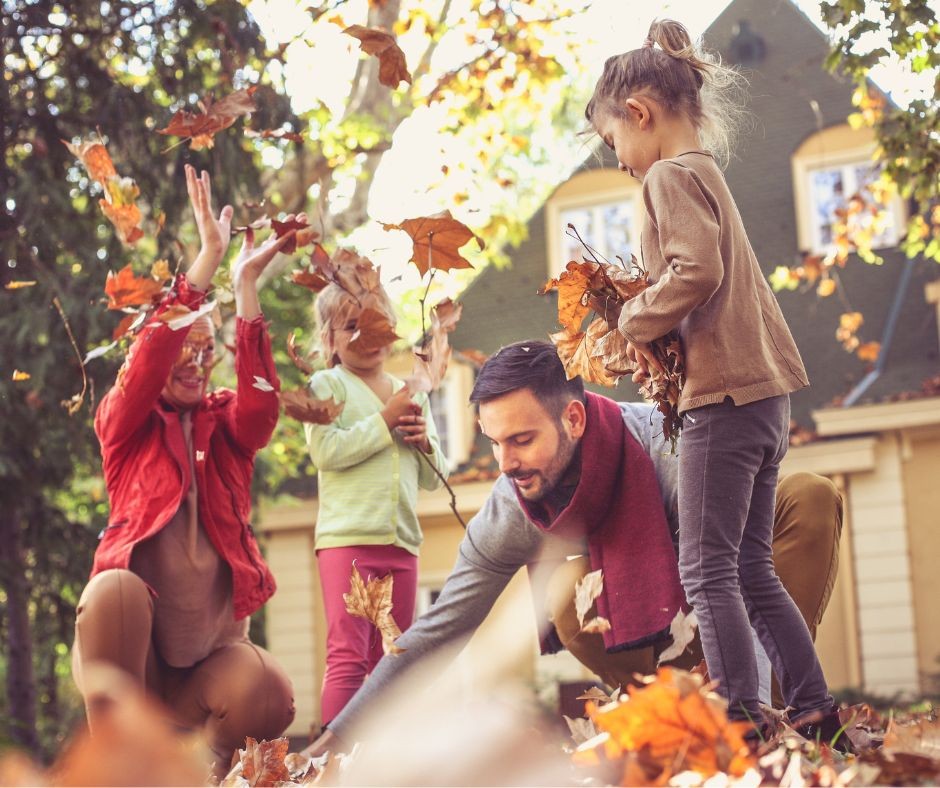 It's still warm in Houston, but take heart in knowing that fall is truly on the way. In addition to all of the toasty colors and spicy scents that we associate with fall, there are also ways that technology can be added to your home to bring out that homey vibe that fall evokes in all of us.
When one thinks of fall and color, golden tones and the warmth those hues bring come to mind. Our lighting design experts can help bring that warmth to your home with a system from Lutron. Wake up to a warm glow, like the morning sunrise, and with scheduled lighting, let sunset gradually come to your home - following your natural circadian rhythm for better health and wellbeing. But it's not just about beauty and health, imagine the convenience and energy savings of having your lighting on a schedule. You no longer need to worry about your family remembering to turn off lights on their way to work or school.
Soon we will also notice the shortening of our daylight hours. With our homes well-lit indoors, we also need to consider outdoor lighting, not only for beautifying your outdoor space, but also for safety. Light up walkways, patios, and pools to keep you and your family safe all year long.
Fall also brings about a yearning to slow down and enjoy our homes more. With stunning products like the Frame TV from Samsung, you can have the best of both worlds – a TV when in use and art when the TV is off. Imagine your favorite fall scenes displayed in your living room. The Frame can truly bring a room to life with beautiful art of your choosing.
How about adding some fun technology to your outdoor space to take your family time to the next level? With the cooler temperatures of fall, we can comfortably spend more time in our backyards and on our patios. Imagine your family gathering on Friday evening for an outdoor movie. With outdoor TVs from Seura, you can enjoy crystal-clear viewing while also feeling assured that your TV can withstand any kind of weather Mother Nature has in store for Houston this year. Do you love to dine outdoors? Set the scene perfectly with speakers from Sonos strategically placed throughout your outdoor space for amazing quality of sound, while not taking a thing away from the beauty of your yard.