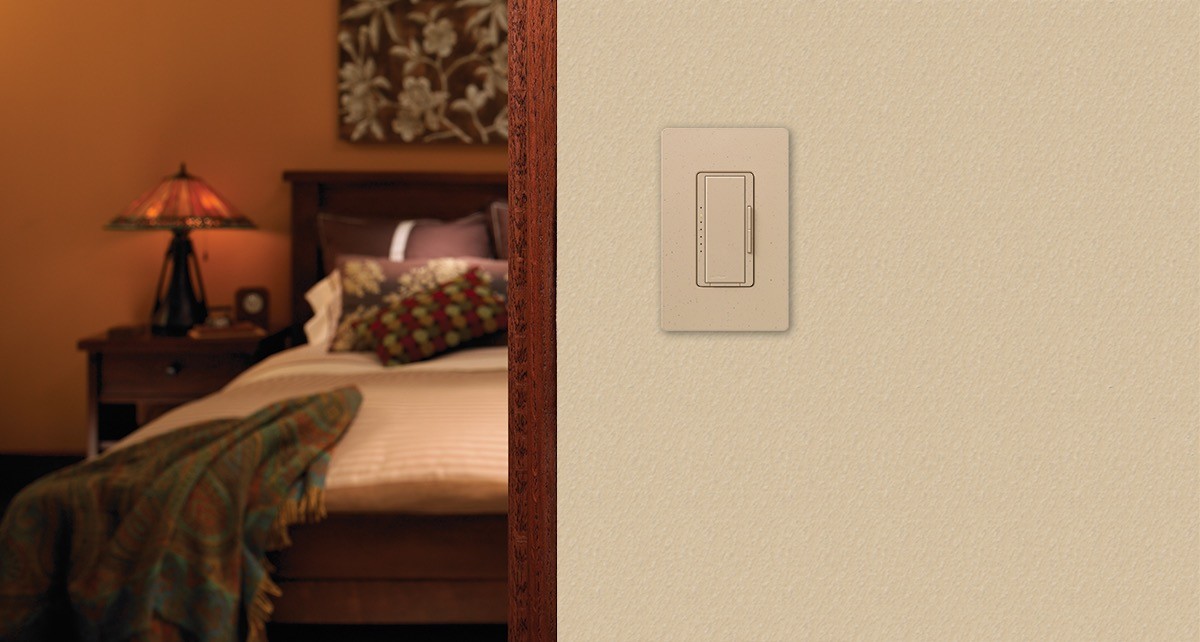 See Also: IS HOME LIGHTING CONTROL RIGHT FOR YOU?
SMART LIGHTING FOR BEAUTY
If you want your decor to stand out, you need to bathe it in bright, white light. That's precisely what you get from integrated LED fixtures. LED, unlike fluorescent or incandescent bulbs, offers natural-looking light for any room. LED fixtures can be installed within the ceiling, so you don't have to clutter rooms with lamps and other light fixtures.
Additionally, LED accent lights can help craft an elegant looking space by highlighting some of the room's best features.
Once everything's installed, a single, easy-to-use system controls all of the lights in the room. Dimming, adjusting the color temperature, hue, and more happens with just a few swipes on a tablet or smartphone.
Your clients can even set scenes that you help them define, by raising and dimming the lights throughout the room to emphasize its best parts. Once you've found a look that works, you can save the scenes so they can return to it instantly, any time.