Transform the Look of Your Next Design with Smart Home Lighting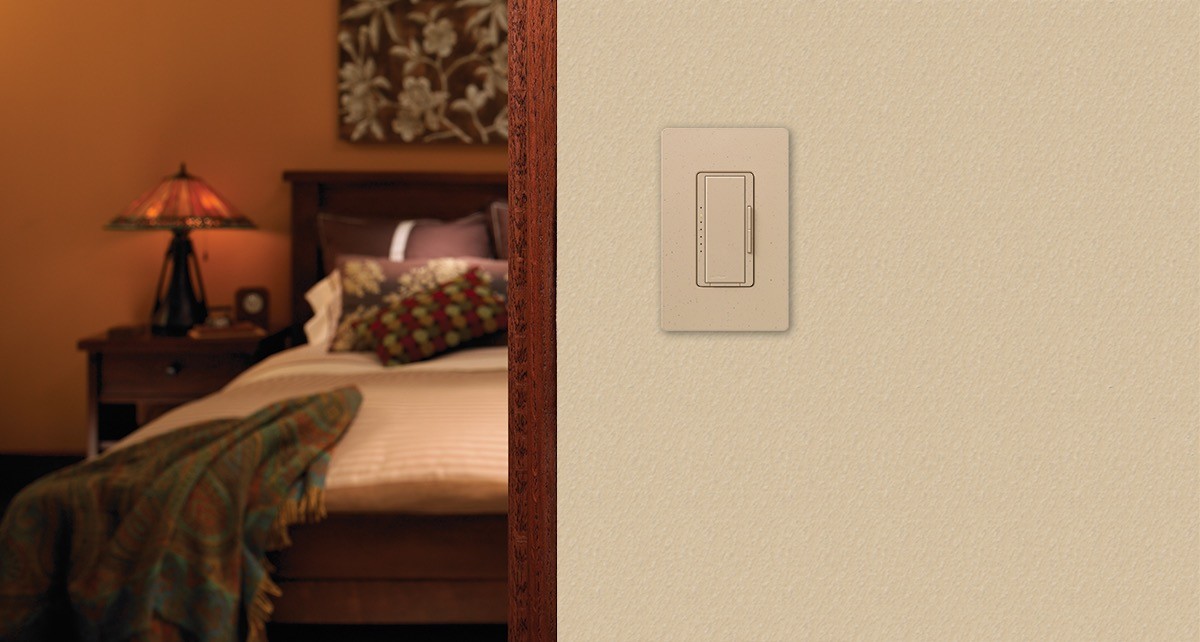 See Also: IS HOME LIGHTING CONTROL RIGHT FOR YOU?
SMART LIGHTING FOR BEAUTY
If you want your decor to stand out, you need to bathe it in bright, white light. That's precisely what you get from integrated LED fixtures. LED, unlike fluorescent or incandescent bulbs, offers natural-looking light for any room. LED fixtures can be installed within the ceiling, so you don't have to clutter rooms with lamps and other light fixtures.
Additionally, LED accent lights can help craft an elegant looking space by highlighting some of the room's best features.
Once everything's installed, a single, easy-to-use system controls all of the lights in the room. Dimming, adjusting the color temperature, hue, and more happens with just a few swipes on a tablet or smartphone.
Your clients can even set scenes that you help them define, by raising and dimming the lights throughout the room to emphasize its best parts. Once you've found a look that works, you can save the scenes so they can return to it instantly, any time.
LIGHTING FOR WELLNESS
A vital component of any interior design in 2019 is wellness. And you can get the most out of this trend when you include tunable white light in your next project.
Tunable lighting is a smart way to introduce a more natural look to your clients. The concept is simple: people respond naturally to natural sunlight. Artificial lights remain static, rather than changing in intensity throughout the day. Tunable lighting gradually and automatically adjust throughout the day to mimic the way sunlight changes. The result is a more restful night and a more active day.
The effect is created by changing the color temperature of each light. Color temperatures range from yellowish (cooler light) to bluish (warmer light). However, because most homeowners don't want to see a slightly blue or yellow tint throughout the day, so manufacturers have developed tunable white.
Want to get more out of your next design project? Include smart technology!
Click here to get in contact with Bellaire, TX's premier smart home automation company.
Stay Informed
When you subscribe to the blog, we will send you an e-mail when there are new updates on the site so you wouldn't miss them.