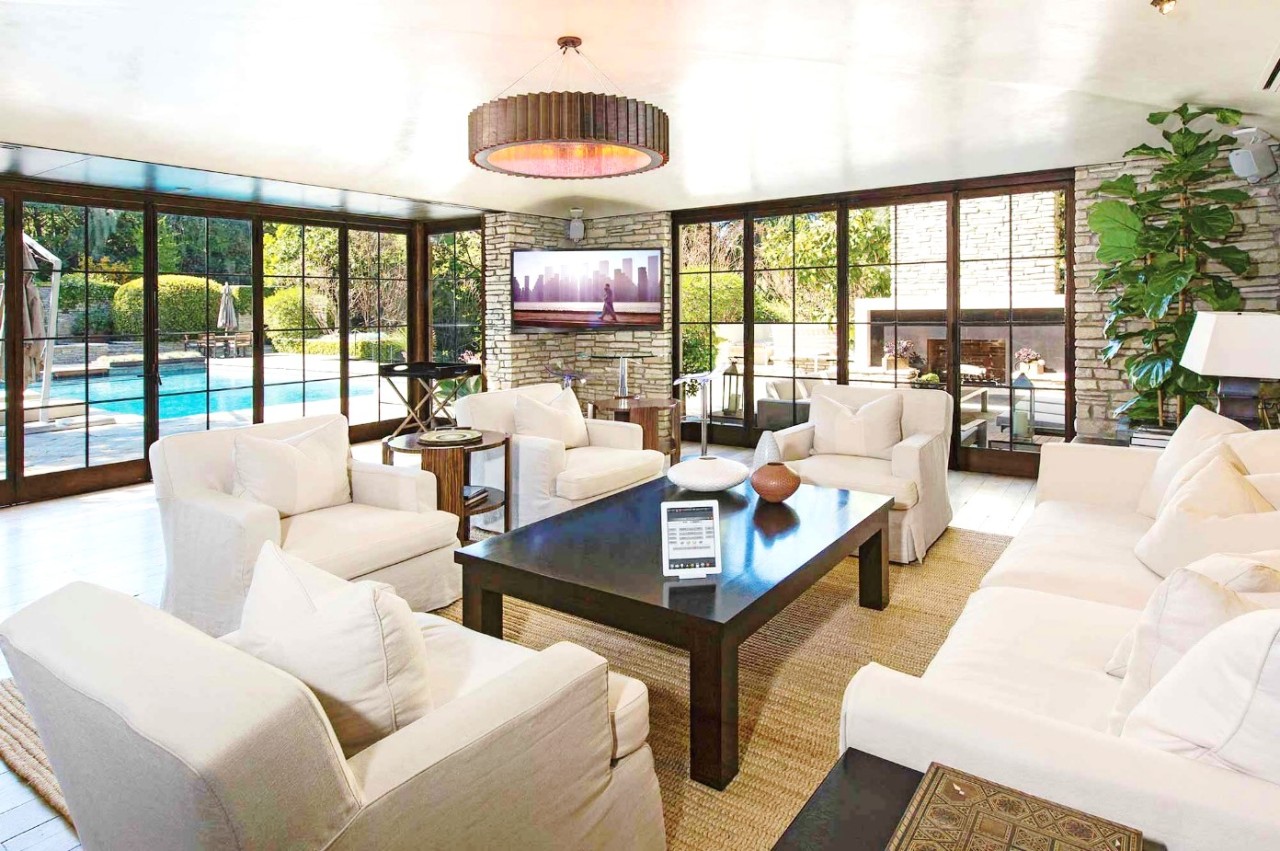 SEE ALSO: 5 Ways A Smart Home Makes Your Life Easier And Better Than Before
1) SMARTER LIGHTS
Managing lighting is more flexible than ever before. Home lighting control systems like those from our partner Lutron offer the convenience and luxury of controlling lights from anywhere you have an Internet connection – like your car or smartphone. It's easy to set scenes for moods and activities, coordinate those outside lights with sunrises and sunsets, and turn off lights in rooms that aren't in use. Don't forget the safety aspect of lighting control – you can make your home look occupied when it's not.
2) SMARTER SHADES
Motorized shades that go up and down with a button push have been around for years – but they're much smarter now. They can be triggered by sensors that detect a specified level of sunlight, closing them when the heat rises. With our brutal Texas summers, this will make for a more comfortable and energy-efficient home.
Integrated to a home automation system, like that of our partner Savant, the shades, lights, and climate control can be set to your liking for when you leave or arrive home.
3) SMART ACCESS
Need to give access to a contractor or maintenance person? Maybe a guest? You don't need to leave the key under the door anymore.