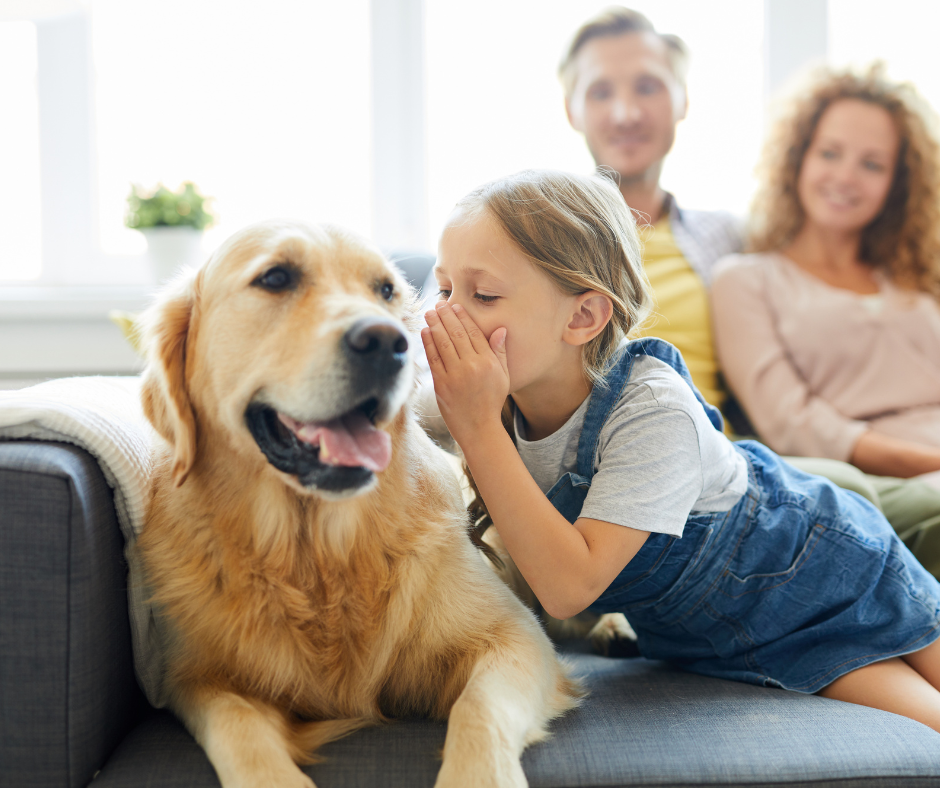 Technology Spring Cleaning
It's spring in Houston and things are starting to heat up. In the spirit of spring cleaning, we thought we would look at this annual tradition from a technology standpoint. After all, technology will last longer and function more efficiently if it is kept clean and cool.
One of the first rules of cleaning electronics is to never spray cleansers directly on the equipment. Using a feather duster or a microfiber cloth with a cleanser lightly sprayed on the cloth is our recommendation for cleaning. And always make sure the cloth you are using is clean to prevent scratching screens. To learn more, visit our YouTube page. https://youtu.be/I3RVOWMmkfY
Spring is also a great time to set an annual reminder to change out the batteries on the smoke detectors throughout your home, and if it has been greater than ten years you should consider changing the smoke detector units themselves out. Did you know that smoke detectors have a recommended lifespan? In this YouTube video, Luis talks a little bit more about smoke and heat detectors. https://youtu.be/uNFwDnjqLQc
How does the water taste in your home? How are your allergies? Have you been considering an air purification system to help mitigate the horrible pollen that accompanies the beautiful spring weather in Houston? It can get tracked in by your furry friends and your shoes. Echo Workshop offers both water and air purification systems to further clean things up for you this spring.
As always, Echo Workshop offers the most cutting-edge technology for your home or business. From motorized shades for your loggia, to Sonance Outdoor Speakers for around your pool, to smart thermostats so you can control the temperature of your home from anywhere in the world, Echo Workshop is here for all your spring technology needs.