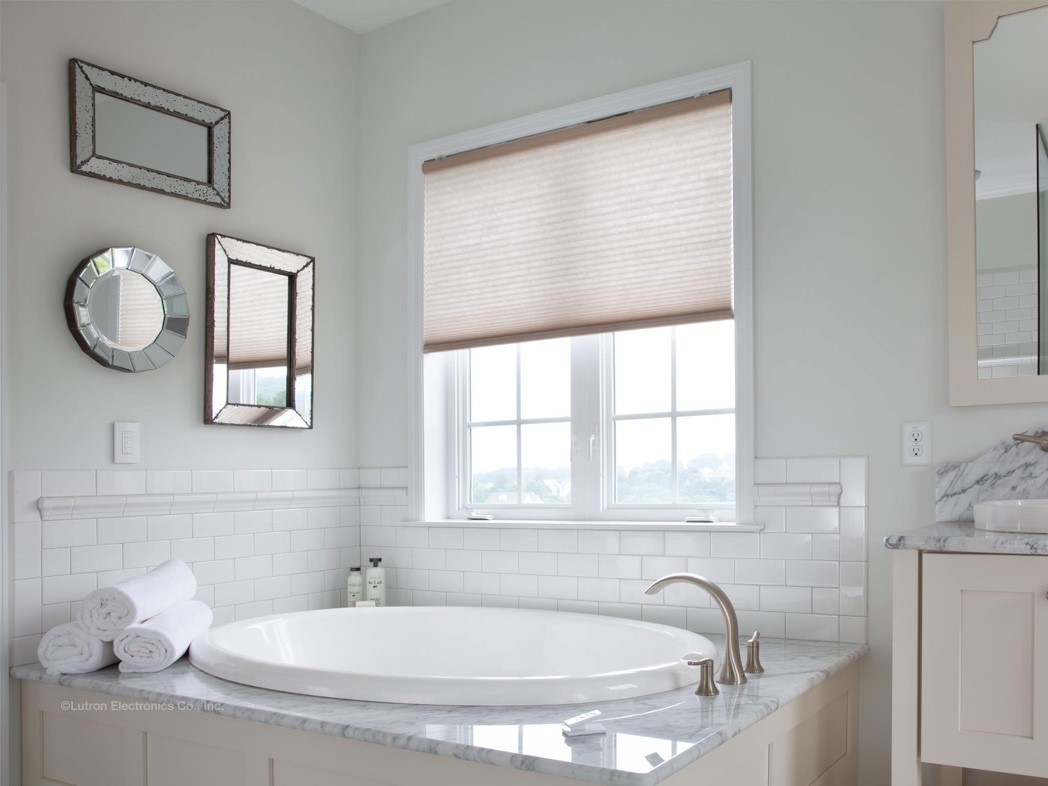 See Also: MOTORIZED BLINDS AND SHADES: STYLE MEETS TECHNOLOGY
BEFORE THE DRYWALL GOES UP
The key benefit of working with a smart home installer while working on a build is that you can minimize re-work time. As the house goes up, your technology partner can map out electrical systems, install wiring structures, and ensure network reach throughout the home.
That's true for motorized blinds as well. Technology professionals have a much easier time installing recessed shade motors before the drywall goes up. They can ensure the appropriate wires reach the system for reliable control.
Additionally, before the project is complete, a technology installer can determine if there's any need for customized shapes or sizes for the shades, which can alter the price and duration of a project.
GET CREATIVE
Of course, while motorized blinds are typically used on windows, they can be installed anywhere in the home. Given the popularity of open-concept spaces, shades can even be used to create temporary room separations for additional privacy and light control.