SECURITY SYSTEMS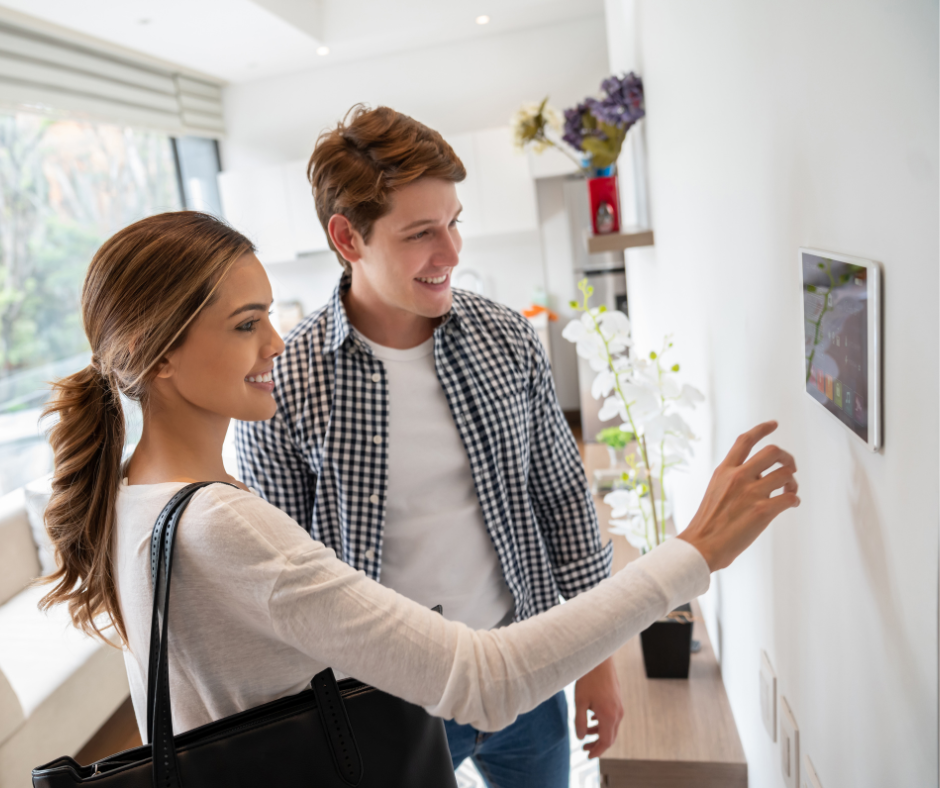 A security system can do more for you, including notifying you and a central monitoring station that an event is taking place, and if the situation calls for it, the monitoring station can report it to the appropriate emergency service. A standard security system monitors the opening of windows and doors, and also gives you the ability to add additional features that monitor for fire, smoke, heat and other environmental emergencies.
While family and home security are the number one reasons any of us consider a security system, there are added benefits you may not have considered to securing your home or business. With many people adding a Smart Home System, you can monitor more than just your cameras. Have you considered the convenience of being able to unlock and lock your doors when you need to let family or a neighbor in? What about scheduling lighting to simulate your activity when you're away or turning lights off and adjusting your thermostat to save energy and money?
Is your head still swimming with all of the options available? Do you still have questions about what type of system is best for you? Let the experts at Echo Workshop help. We can evaluate your needs and design a system to help protect what is most important to you.
Stay Informed
When you subscribe to the blog, we will send you an e-mail when there are new updates on the site so you wouldn't miss them.