5 Ways to Make Your Home Smarter in 2018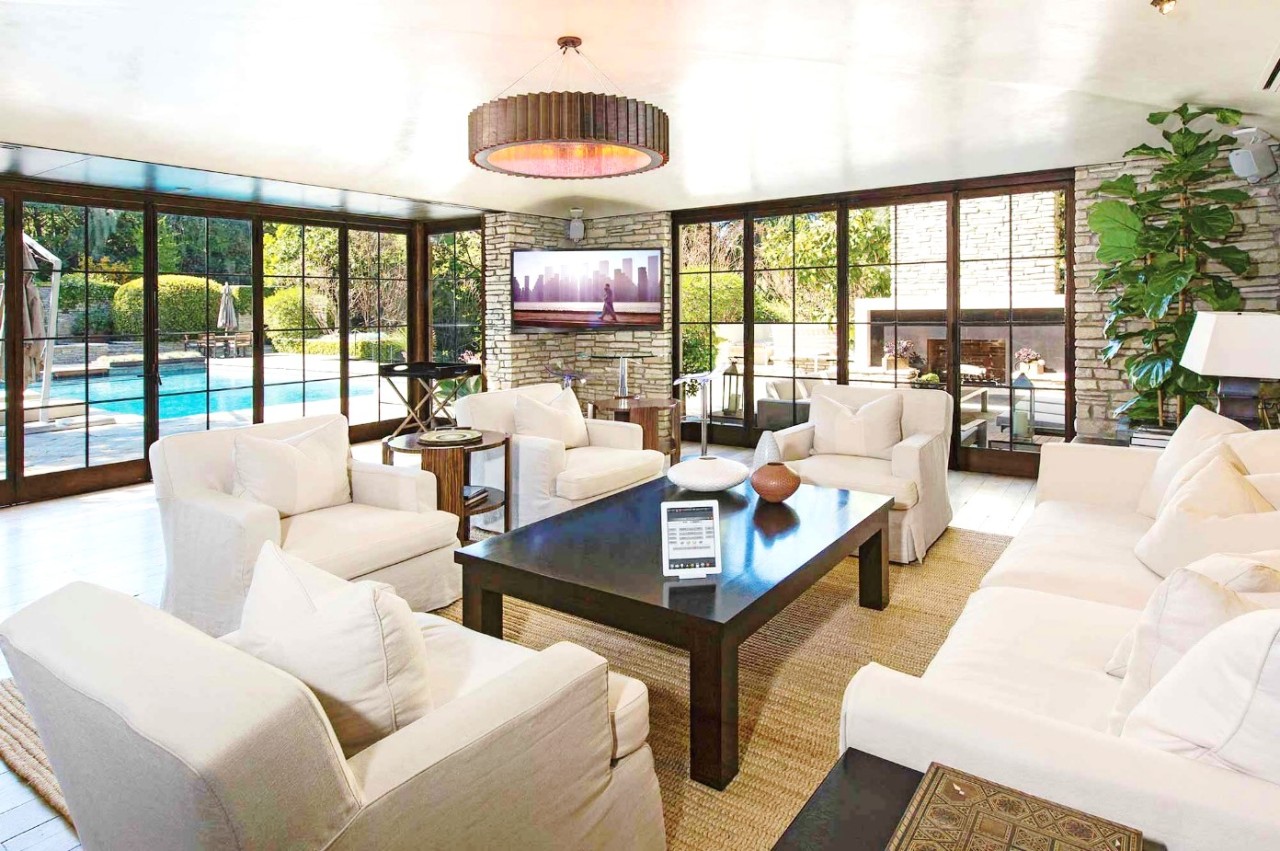 SEE ALSO: 5 Ways A Smart Home Makes Your Life Easier And Better Than Before
1) SMARTER LIGHTS
Managing lighting is more flexible than ever before. Home lighting control systems like those from our partner Lutron offer the convenience and luxury of controlling lights from anywhere you have an Internet connection – like your car or smartphone. It's easy to set scenes for moods and activities, coordinate those outside lights with sunrises and sunsets, and turn off lights in rooms that aren't in use. Don't forget the safety aspect of lighting control – you can make your home look occupied when it's not.
2) SMARTER SHADES
Motorized shades that go up and down with a button push have been around for years – but they're much smarter now. They can be triggered by sensors that detect a specified level of sunlight, closing them when the heat rises. With our brutal Texas summers, this will make for a more comfortable and energy-efficient home.
Integrated to a home automation system, like that of our partner Savant, the shades, lights, and climate control can be set to your liking for when you leave or arrive home.
3) SMART ACCESS
Need to give access to a contractor or maintenance person? Maybe a guest? You don't need to leave the key under the door anymore.
You can install one or several smart locks in your home. Among the things you can do is give conditional access to someone for a specified period – without worrying that they will continue to have access to your home.
Our team will find the smart locks that fit your needs best. Then, with our partner Alarm.com, we'll integrate various smart home components, like smart garage door access, irrigation control, and surveillance.
4) SMART SECURITY AND SURVEILLANCE
There is huge range of security and surveillance cameras and systems available today. The smartest ones have motion detection, can be panned remotely to view what's going on, and offer a range of notifications to let you know what's happening.
Some have 2-way audio communication, so you can talk to children still at home. (Or, tell your dog how much you love him and hear him bark back.) The newest systems are using face recognition to detect people, so you can monitor a child or elderly parent at home and not trigger security alerts.
5) VOICE CONTROL
The advances in voice recognition have been breathtaking of late, and they're going to make your life easier. Whether you ask Siri, Alexa, or Google to do your bidding, voice is the new way to control things from wherever you are, without lifting a finger (most of the time).
Today's smart speakers can be integrated into home automation systems, giving you voice commands to control many of the things we discussed above. If you're outside your home, your smartphone – and even your car - can be your conduit to voice control of your lights, climate, smart locks, and much more.
If you're wondering how this gets done, that's what we're here for. Contact our team of smart home technology experts today and let us put it all together for you.
Stay Informed
When you subscribe to the blog, we will send you an e-mail when there are new updates on the site so you wouldn't miss them.